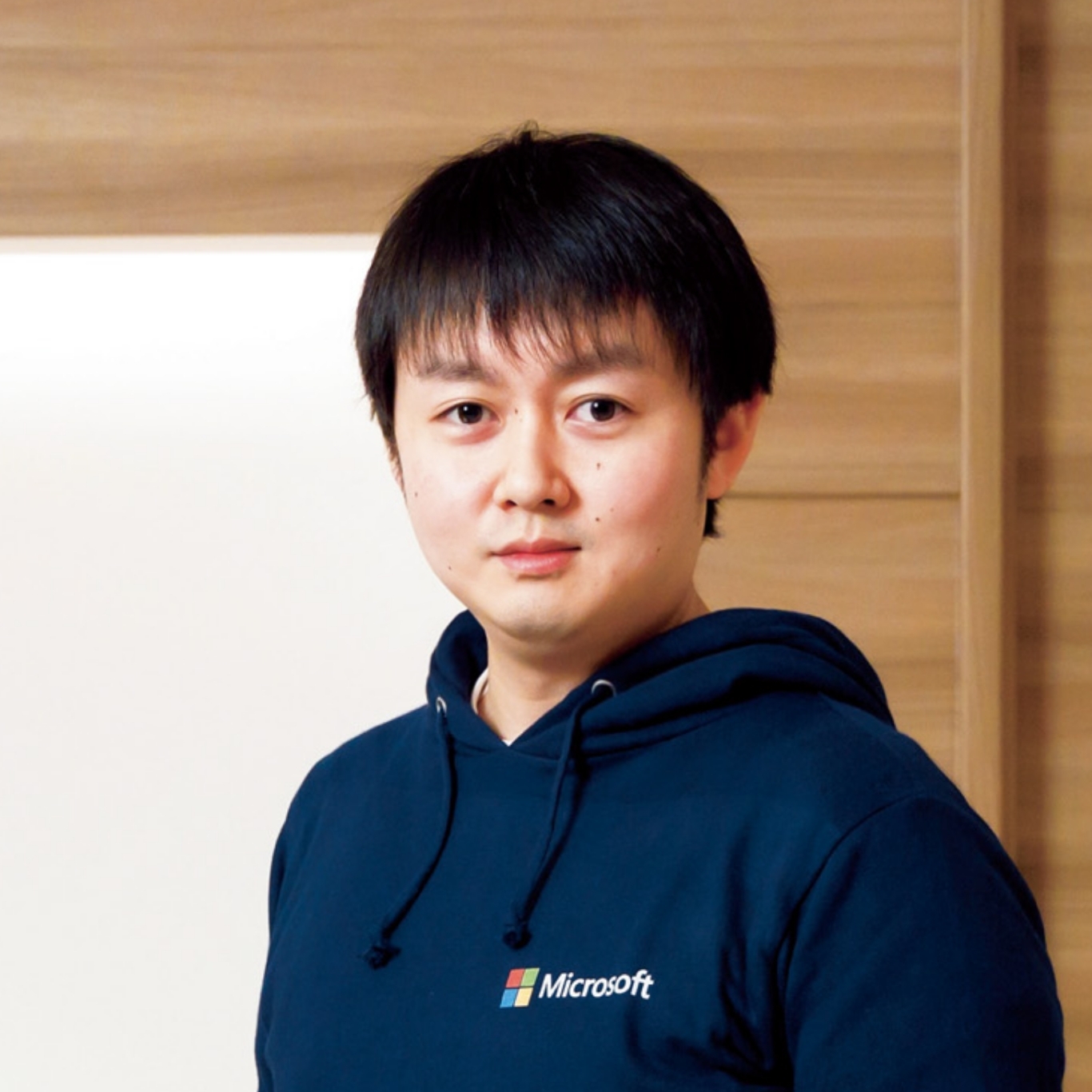 Here you will find my resume...
Enabling everyone to make your own apps and RPAs without programming @ Microsoft
Experienced in all three fields - Platform, Productivity and Business Solutions, I have been heavily involved in ERP, CRM, Office 365, Realtime Analytics and IoT on Azure and VMware vSphere implementation projects.
My current mission as an IT Vendor is to increase productivity throughout Japan and empower users to achieve more using no-code/low-code solutions.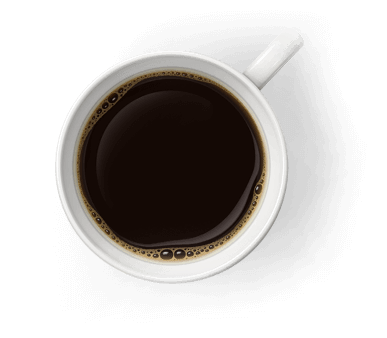 Skills & abilities
ERP
CRM
Project Management
Program Management
Microsoft 365
Microsoft Azure (PaaS)
Jobs & Education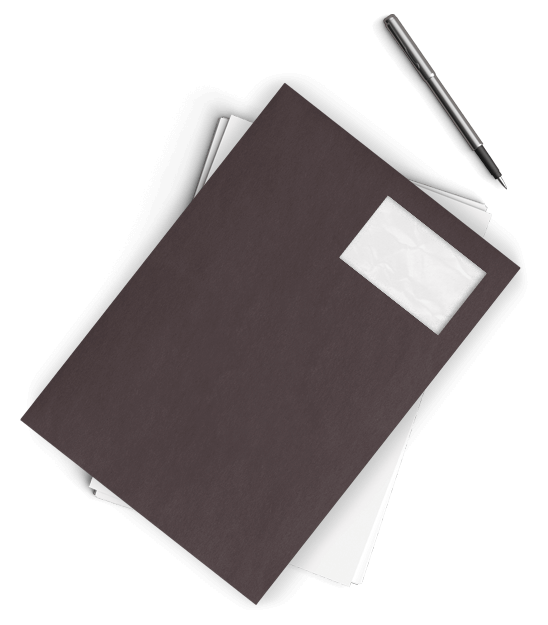 Oct 2010 - Jan 2014
Head of IT
Apr 2014 - Mar 2016
ERP Application Consultant
Apr 2016 - Apr 2017
Azure & Dynamics Engineer
May 2017 - Dec 2017
Senior Consultant
Jan 2018 - Jun 2019
Global Black Belt Technical Sales Specialist
July 2019 -
Senior Program Manager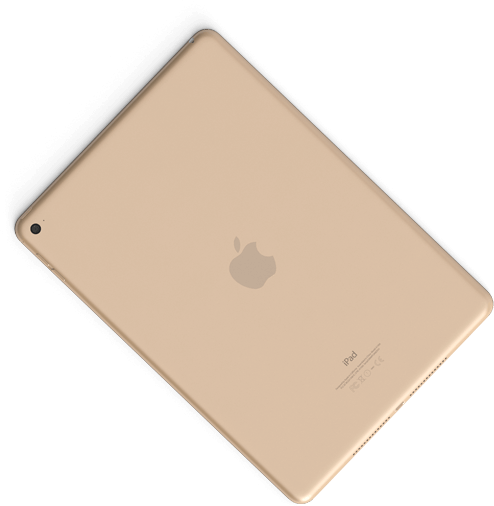 Languages